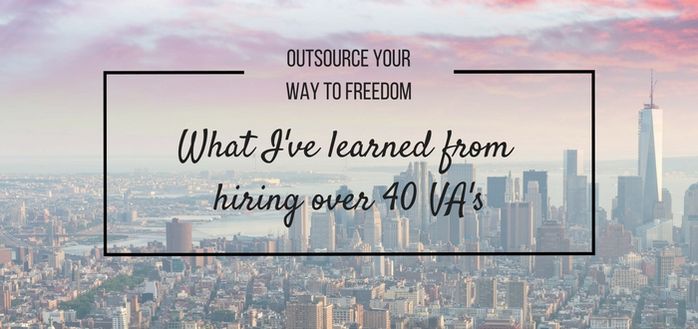 Outsourcing has been quite a big buzzword in business in recent years. 
There's a GOOD reason for this.
How many hours a week could you save by hiring a virtual assistant?
In this episode I encourage you to break down every action that happens in your business, and decide what you should specialise in yourself, and what you should outsource.
Read More